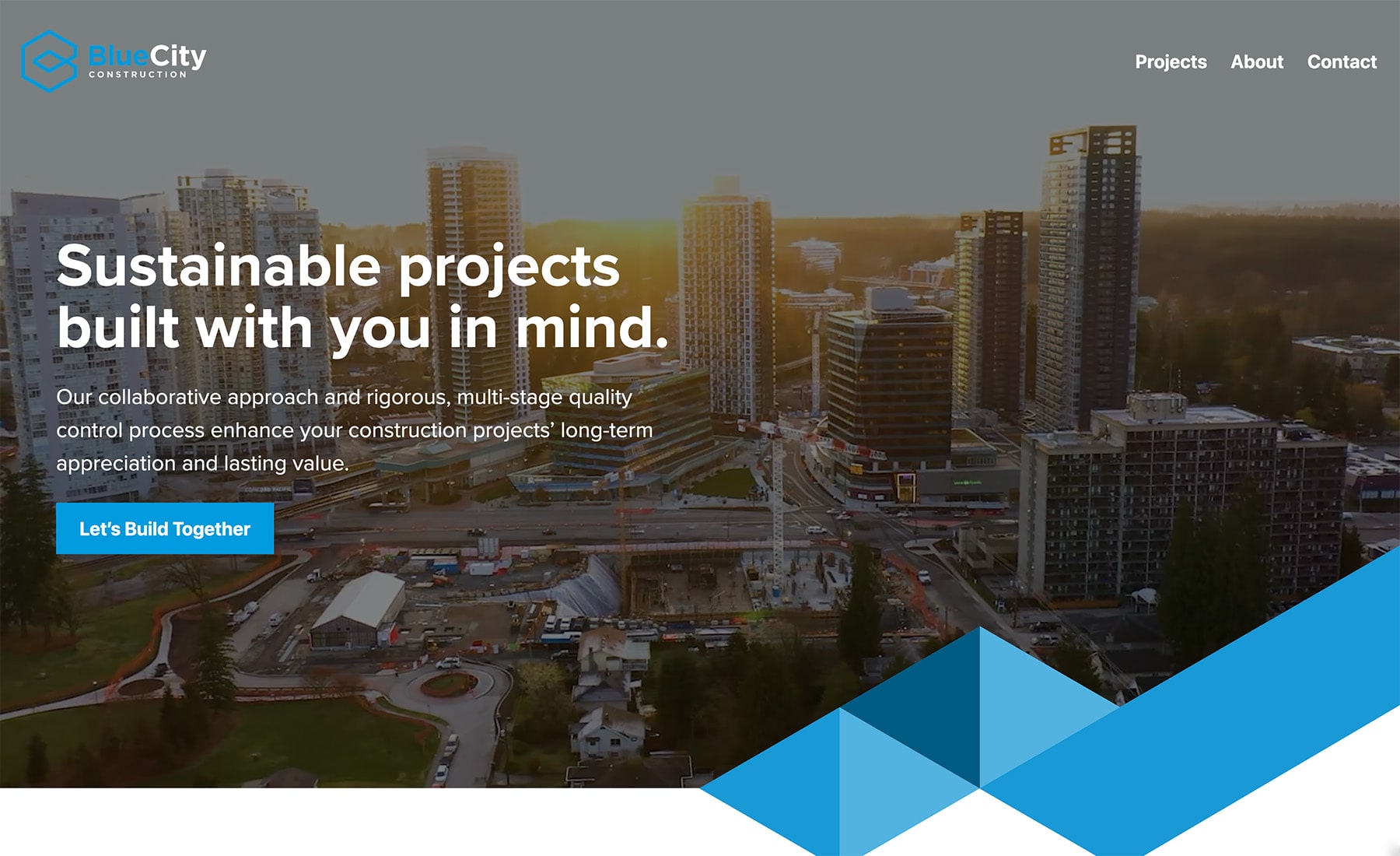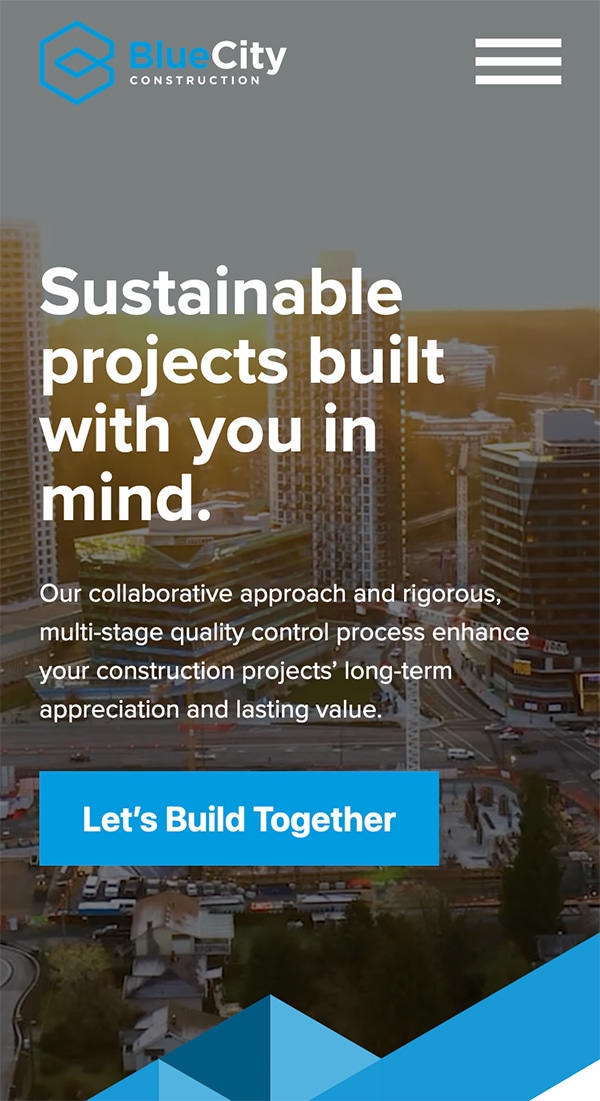 The Challenge
---
BlueCity Construction leads residential and commercial building projects with a focus on a quality-controlled process and sustainability. With the launch of their new brand, they needed a website that put visuals of their work right up front to show, not tell, their expertise and style.
The Solution
---
Viewpoint Digital provided the build and launch stages of this site based on the branding, content and design work of Form Meets Function. The result is a fast-loading site with big visuals and an information hierarchy that prioritizes exploring a portfolio of projects.
View Website
Key Features
---
Custom-Built WordPress Theme
By custom-building the theme for this site, Viewpoint Digital was able to execute the complex and layers, shapes and animations that give the brand life.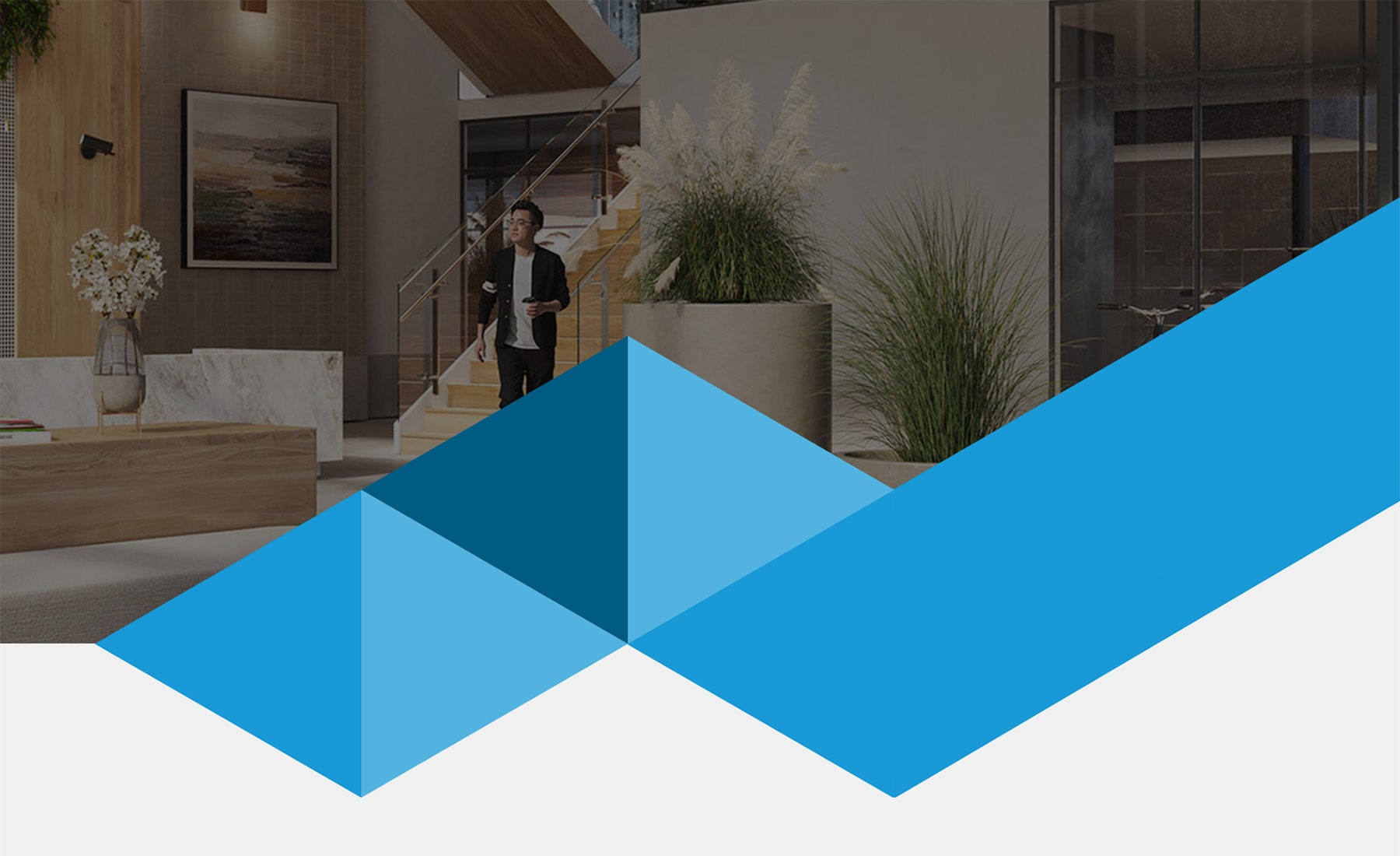 Project Listings
A gallery of projects allows visitors to see relevant examples of work in a variety of sectors, highlighting BlueCity Construction's broad experience.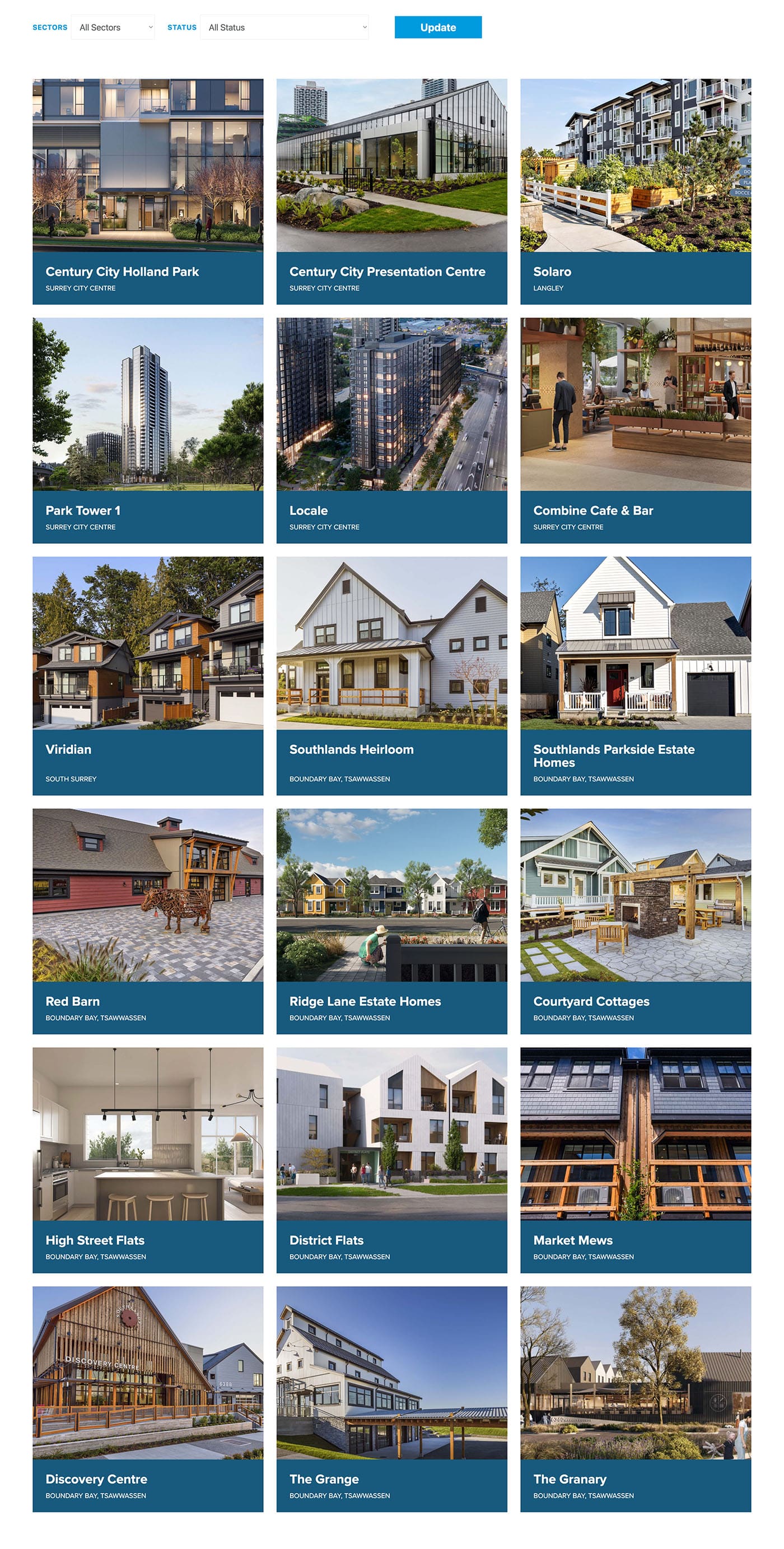 Image Galleries
Individual projects contain a tiled image gallery with large, interactive visuals that draw the visitor in to experience the detailed work BlueCity Construction has put in.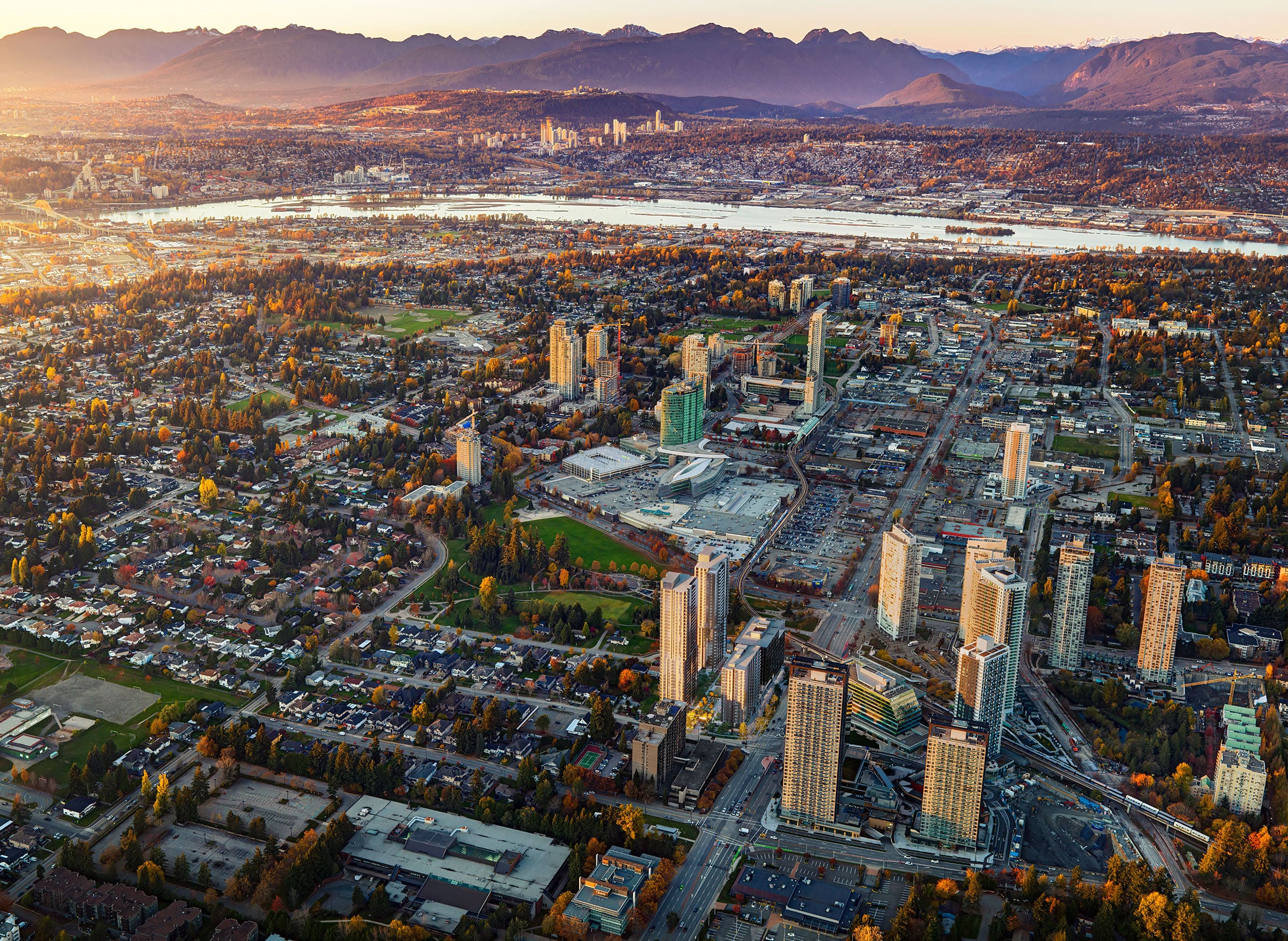 Need a website to help meet your goals? Choose Viewpoint and get exactly what you're looking for.