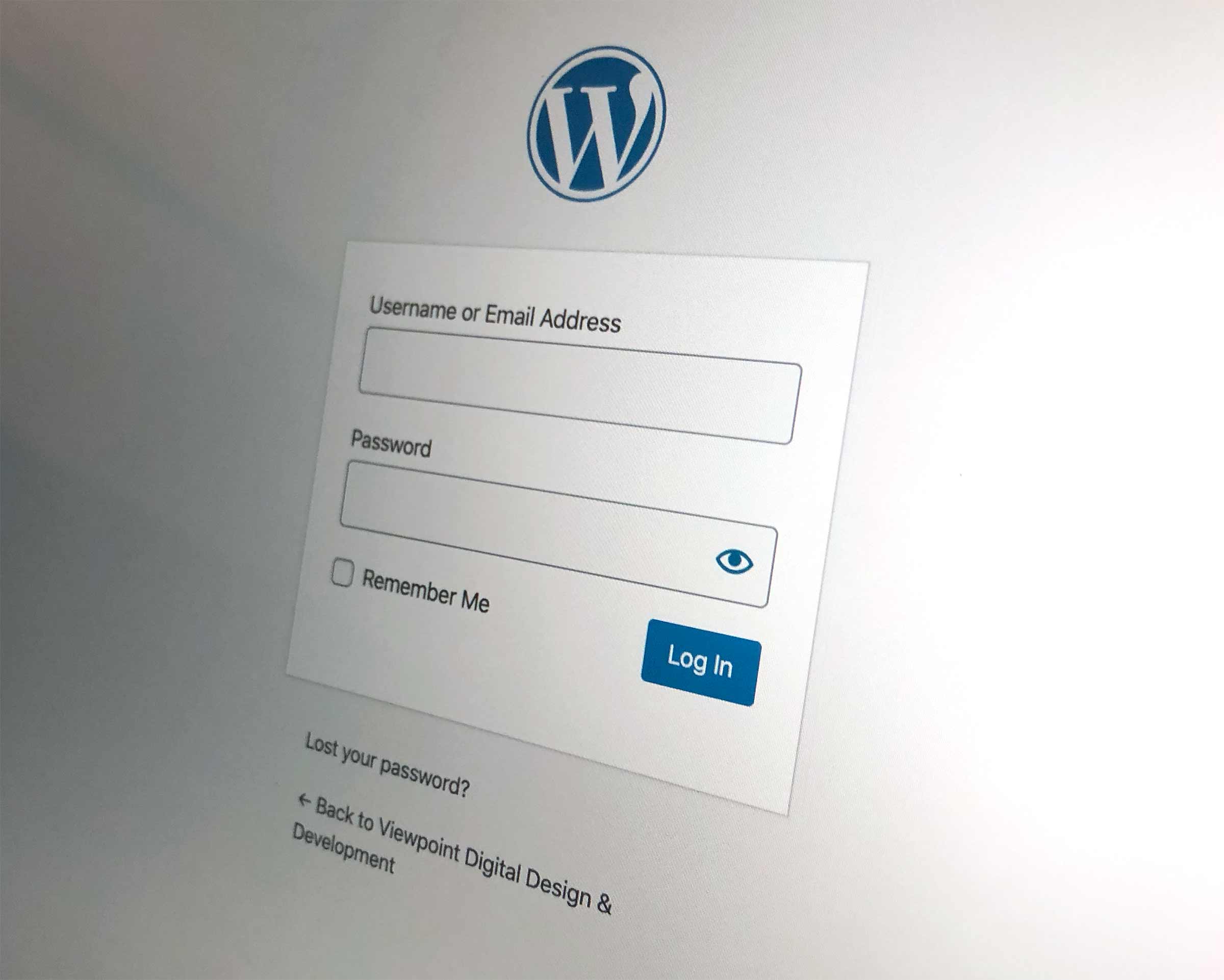 Our Mission


Delivering the clarity that unlocks accomplishment

Viewpoint Digital exists to create a rare experience of clarity for clients who want to accomplish ambitious and meaningful goals with their websites.

Too often, developing an online presence is a resource-draining exercise in confusion and missed opportunities. Sometimes, website developers even leverage the mystery around their work to under-deliver, banking on the fact that their clients won't be able to put their finger on what's missing. That's the problem we address, and we do so with an amazingly clear process that's informed by years of online marketing experience.

Our clients understand exactly why and how their website is going to:
generate sales using proven design and functionality approaches
smooth their digital operations, leading to increased efficiency
deliver a difference-making experience to their clients that's reliable and secure
directly support them in accomplishing specific goals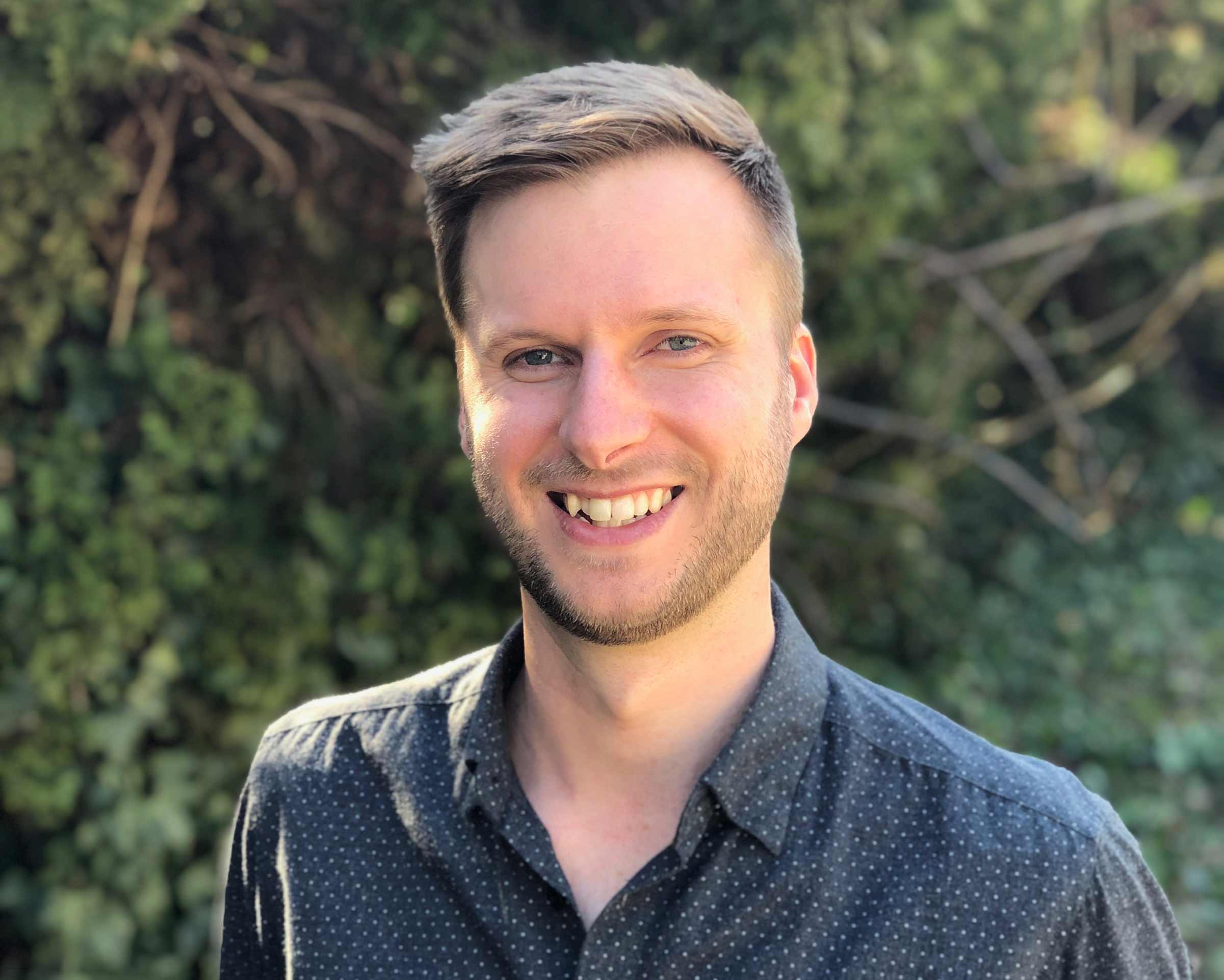 Who We Are


A history of transparent, sincere service

Before founding Viewpoint Digital in 2015, Jeremy Lind worked in the world of non-profit communications. His experiences there deeply informed his approach to designing and developing websites. In his view, transparent and caring service is mandatory and taking advantage of clients for what they don't know about online marketing is unthinkable.

Jeremy's capabilities in strategy, design, development, marketing, and IT furnished Viewpoint Digital with its DNA of full-service web design and development support. As the company has grown, it has incorporated a team of skilled and trustworthy partners who align with Viewpoint Digital's smart and supportive approach.