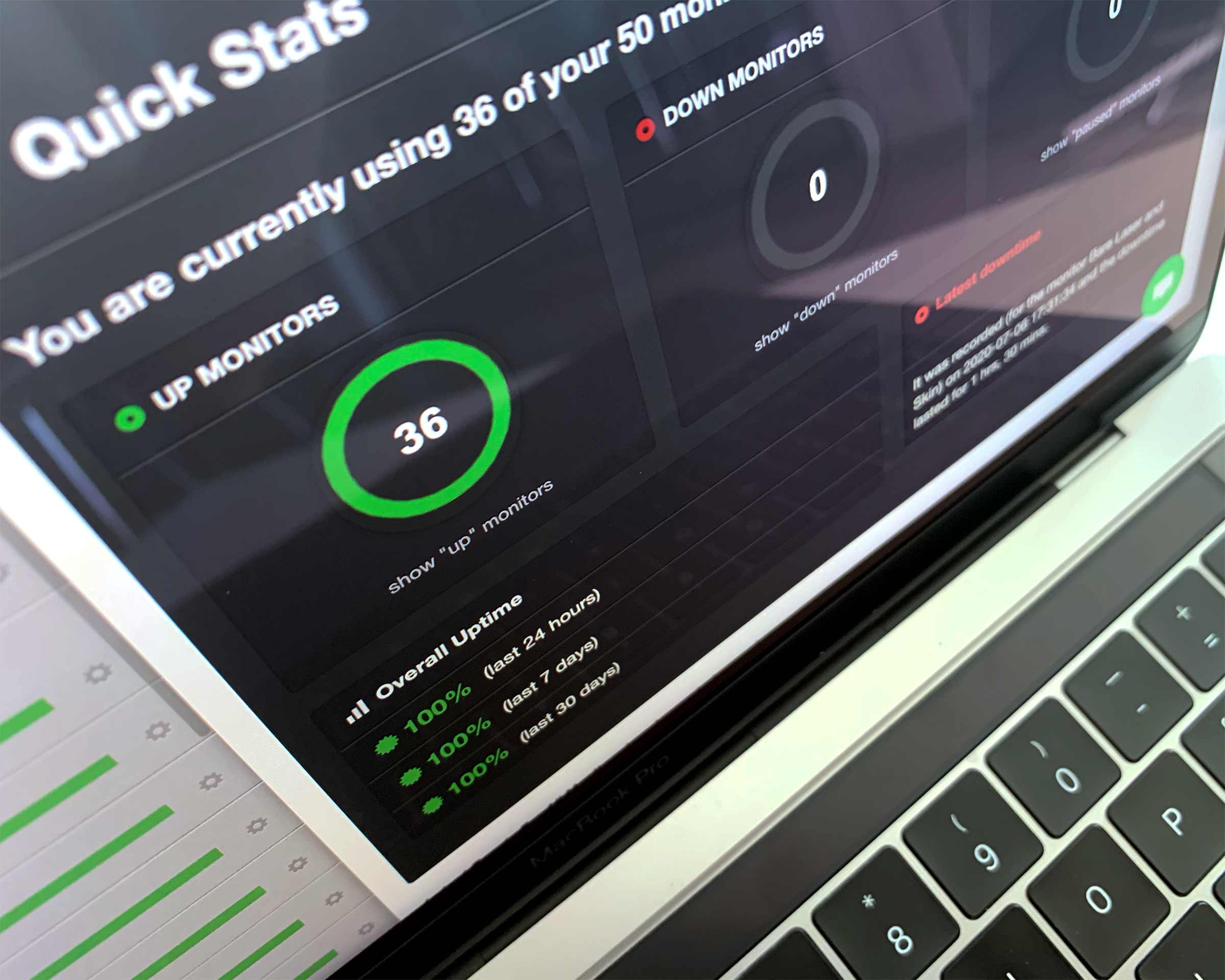 Why Managed Web Hosting


IT support that's well worth it

When a qualified IT professional takes over the complicated technical job of hosting your website, you gain much more than your time back. Managed Web Hosting means:
Your website is less likely to go down and negatively impact customers
If your website does go down, we will see it and address it
Search engines assessing the speed and security of your site will boost its ranking, making it more performant
You have a go-to expert for questions you have about your website
What's Included


Keeping your site up, secure & backed up
---
Web Hosting
Performance web hosting
15,000 monthly visits, 2GB disk space and 20GB bandwidth
Content Delivery Network (CDN) for speed
Server-level caching for speed
SSL Security Certificate and management
Uptime monitoring (near instant notification if your site goes down)
Domain Name Management
Domain Name Server records management
Maintenance
Daily website backups, stored separately from web server for 30 days
Daily malware scanning
Monthly WordPress core and plugin software updates
Monthly database optimization
Spam protection from CleanTalk
Monthly report on maintenance completed and basic analytics data
Need more peace of mind? Let us take care of the technical details that keep your site healthy.