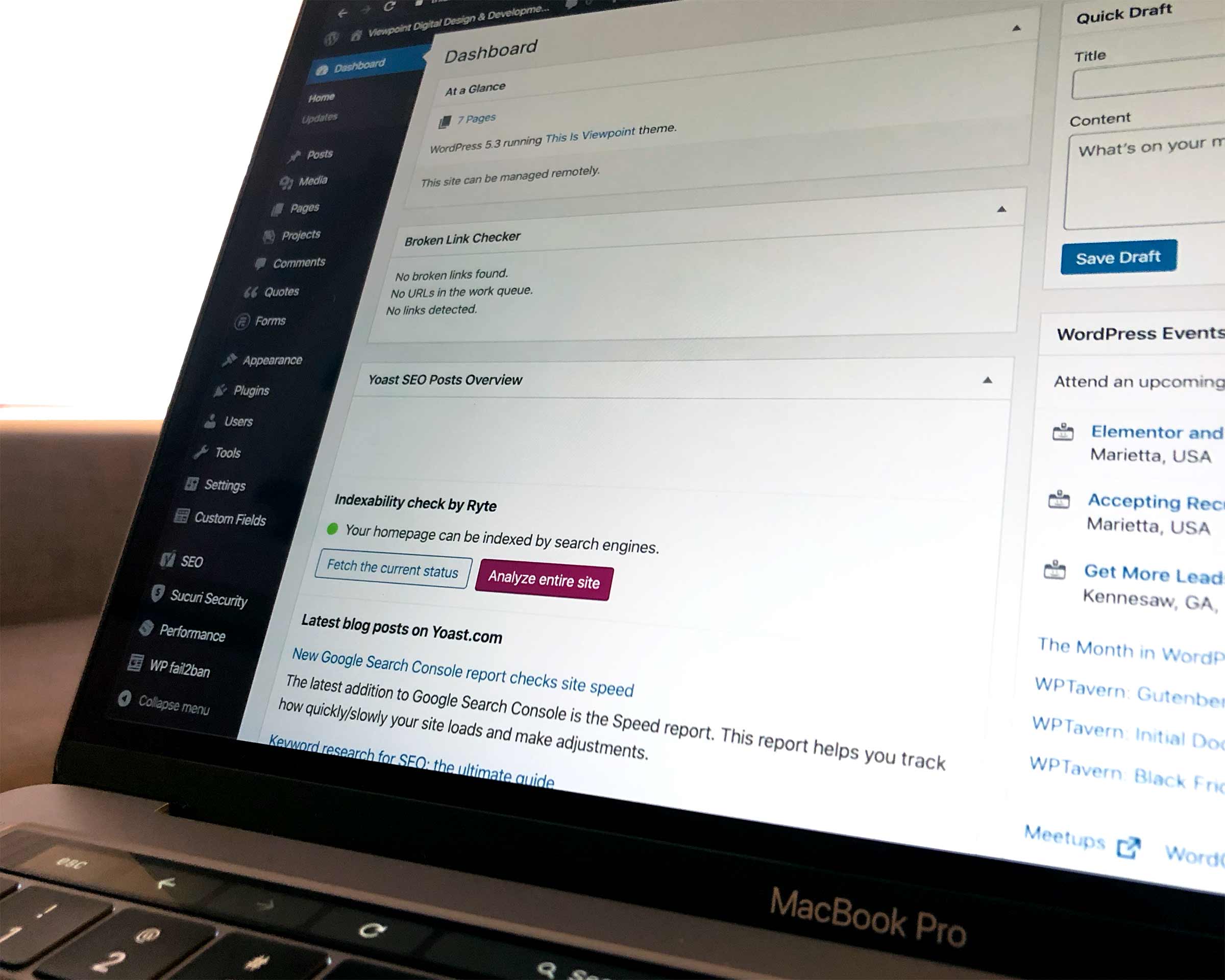 Customization


We can tweak your site for excellence
---
If you have a WordPress site, you likely understand how to add plugins to change the way your site functions. But you might not understand exactly how to pick the right plugins and set them for best results. And knowing when custom coding will do the job better than any plugin could takes deep expertise. That's what we can offer you.
How it Works


Our process for supporting your site
Step 1
After you submit a support request, we assess your WordPress site and what you need from it.
Step 2
We provide an estimate based on the time it will take to make the changes you need.
Step 3
We update and enhance your website, maximizing its value and lifespan.
WordPress Development Work
WordPress sites tweaked for online excellence.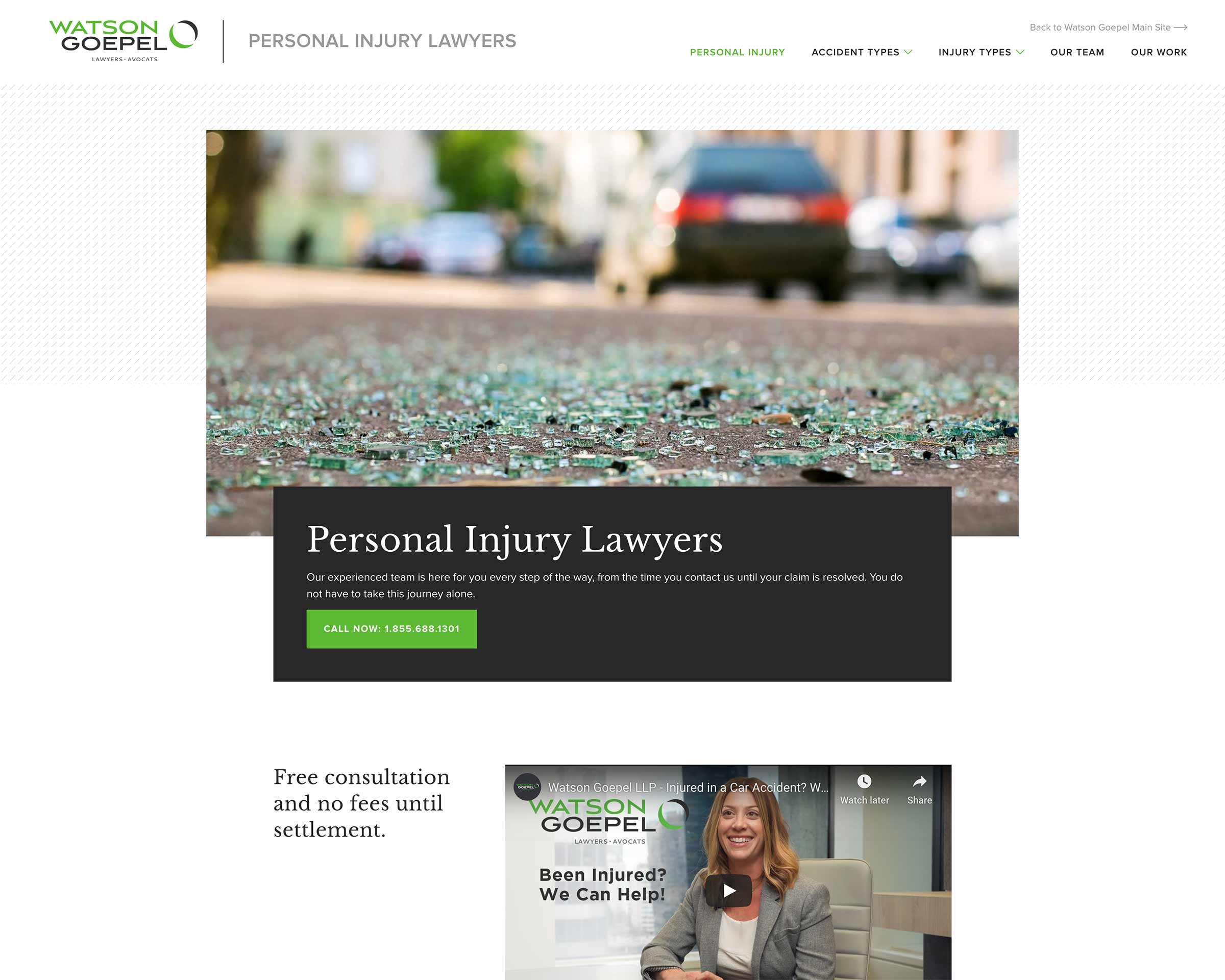 Watson Goepel


Personal Injury Micro-Site
---
The Challenge
Watson Goepel is a full-service law firm in Vancouver. They identified that the concerns of their personal injury clients were not well represented on their website.
The Strategy
We developed a micro site specifically for personal injury clients. The site is a landing spot for these clients, allowing them to quickly see the depth of Watson Goepel's expertise in this area of law.
The Solution
Content for different types of accidents and injuries creates comfort for clients and builds search engine credibility in a competitive market. Call to actions are readily available so clients can reach out easily. The micro site integrates with the look of the existing site, and supported a new Google Ads campaign.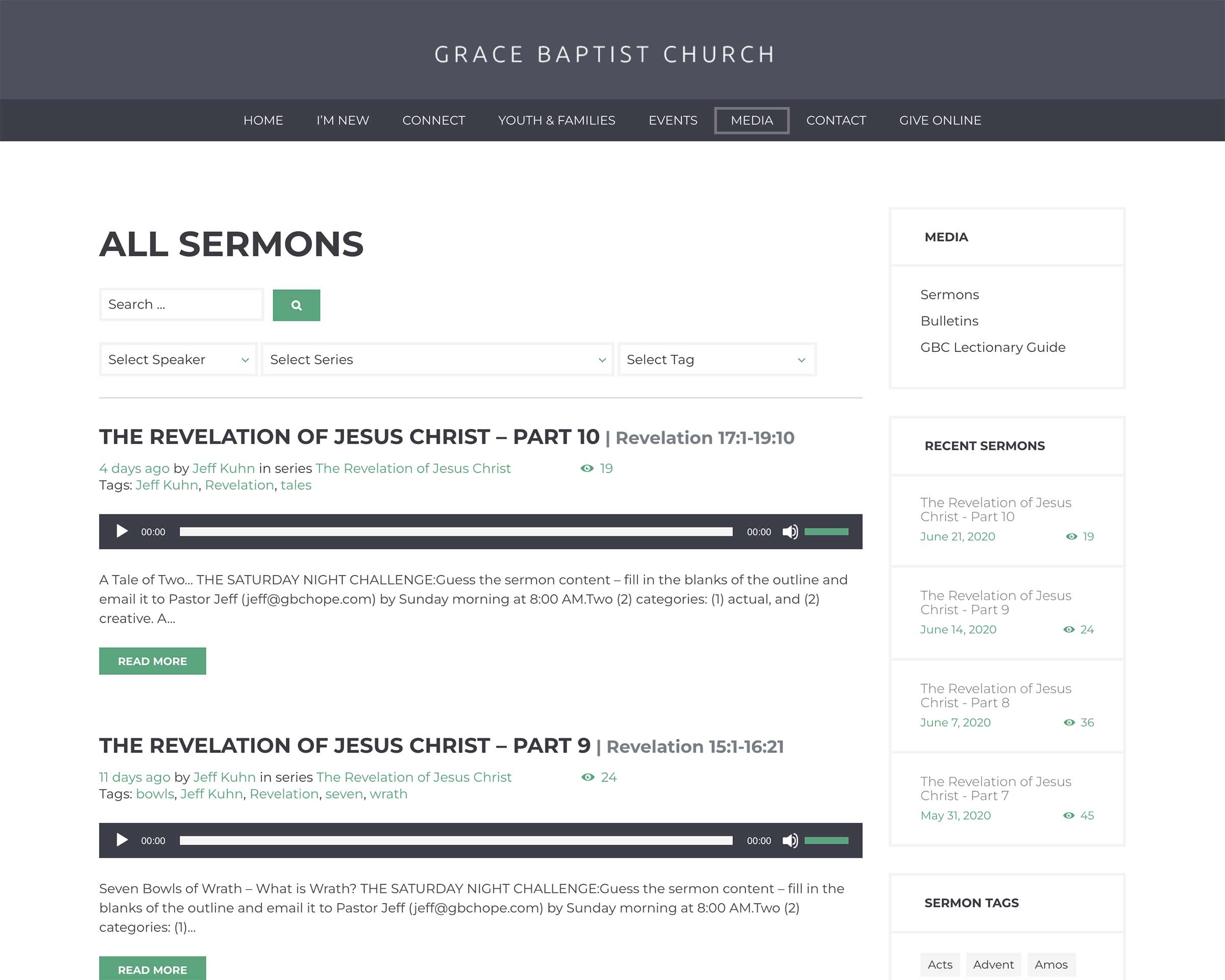 Grace Baptist Church


Sermon Archive
---
The Challenge
Grace Baptist Church had an extensive catalogue of sermons, but lacked a usable way to give parishioners access. Their system for publishing new content was tedious and causing technical issues.
The Strategy
We structured sermon content into its base parts like title, speaker, tags, audio and notes. This approach simplified creating, posting, searching and listening to sermons.
The Solution
By customizing the website content management system, we made posting sermon content easy, saving hours of work. Large audio files were moved to appropriate file storage outside the website to improve performance. Staff can now post sermons quickly without worrying about formatting or technical details.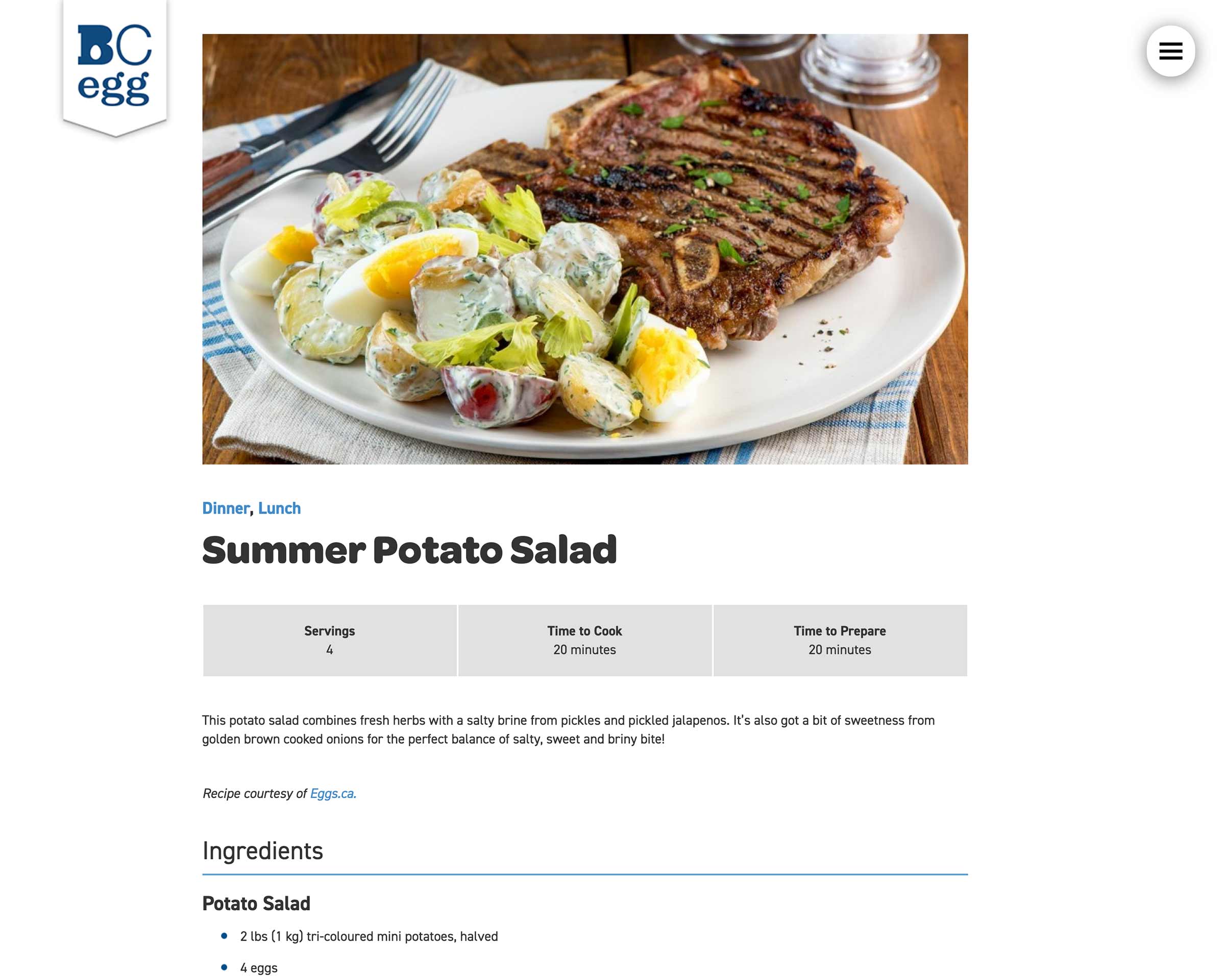 BC Egg


SEO and Usability Audit
---
The Challenge
BC Egg shares resources on behalf of farmers in their industry. Their website presented engaging content like recipes and farm profiles, but lacked the structure for ease of use and publishing.
The Strategy
Viewpoint conducted an audit of the BC Egg website that identified ways to better reach their audience and improve their on-site SEO, performance and flexibility. The audit provided a clear plan for making purposeful updates to their site.
The Solution
Using the audit report as a guide, Viewpoint rebuilt the layout of the recipe and farm profile templates to feature a more consistent structure, greater searchability, and enhanced tools for publishing. Now, visitors can filter by category, see quick facts and dive into the details with ease.
Get everything you can out of your site with customization that only experience can provide.