Case Studies


Everything they wanted & more
---
Viewpoint Digital clients gain superior websites through our amazingly clear process and depth of expertise.
Services


Expert, essential support for your most effective online presence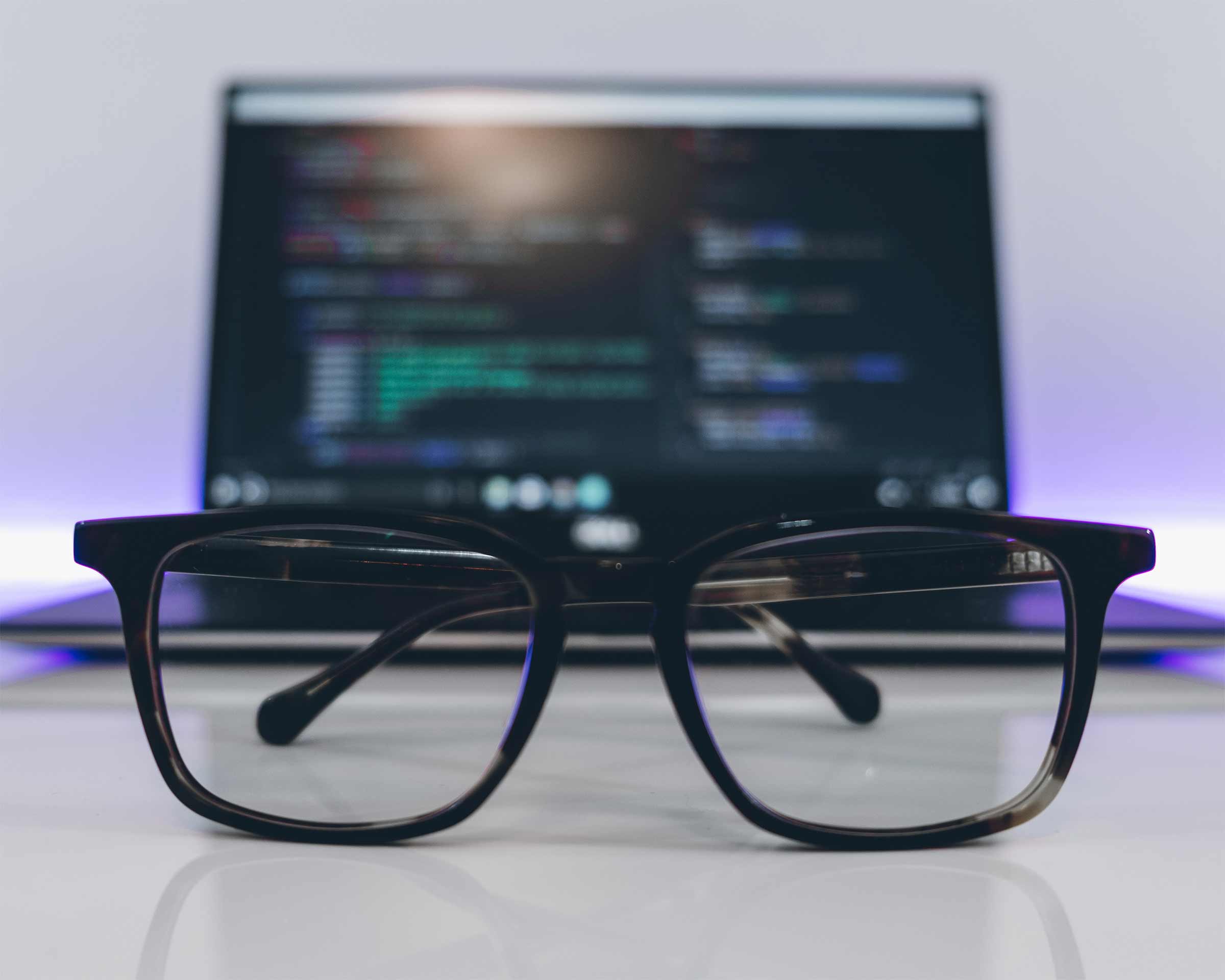 Why Choose Viewpoint Digital


A clear process & profound expertise
---
What makes choosing the right partner to create a superior online presence difficult? It's knowing exactly what differentiates a merely attractive website from one that generates sales, smooths digital operations, and delivers a next-level experience to customers.
But once they choose us, something incredible happens for Viewpoint Digital clients. Led through a logical, collaborative process, they find clarity. They know exactly what's going to make their website and its messaging effective. Supported by our process and expertise, they can suddenly see everything.
Need a website to help you meet your goals? Choose Viewpoint Digital and get

exactly what you're looking for.