A clarity-focused process


What our work together looks like

Our process for planning and building a website with you is geared towards maximum clarity. We understand exactly what you need. You understand exactly what you're getting, and how to use it.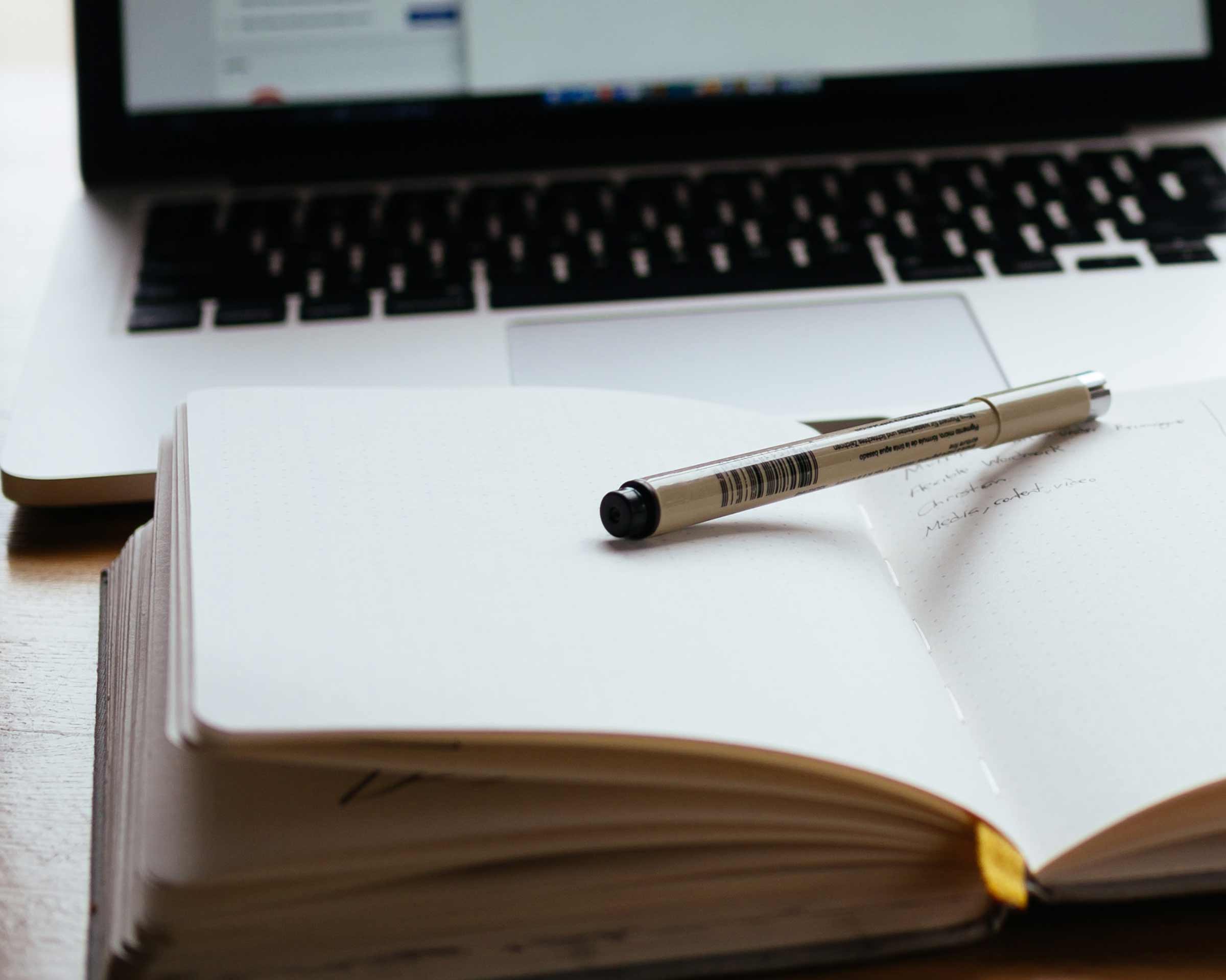 Stage 1: Plan
Ask the right questions to clearly define the project goals.
Together, we identify your goals, the audience you want to reach, and what message will reach them. We determine what your company's brand personality is, and what sort of functions your website needs in order to grow that brand.
Project Agreement: A document with terms, scope and cost before we start.
Kickoff Meeting: A conversation with all stakeholders to clarify the message and outcomes requested. We'll have lots of questions to help us understand your goals.
Foundation Document: A summary of the goals and message of the project, a content outline, and description of functional requirements.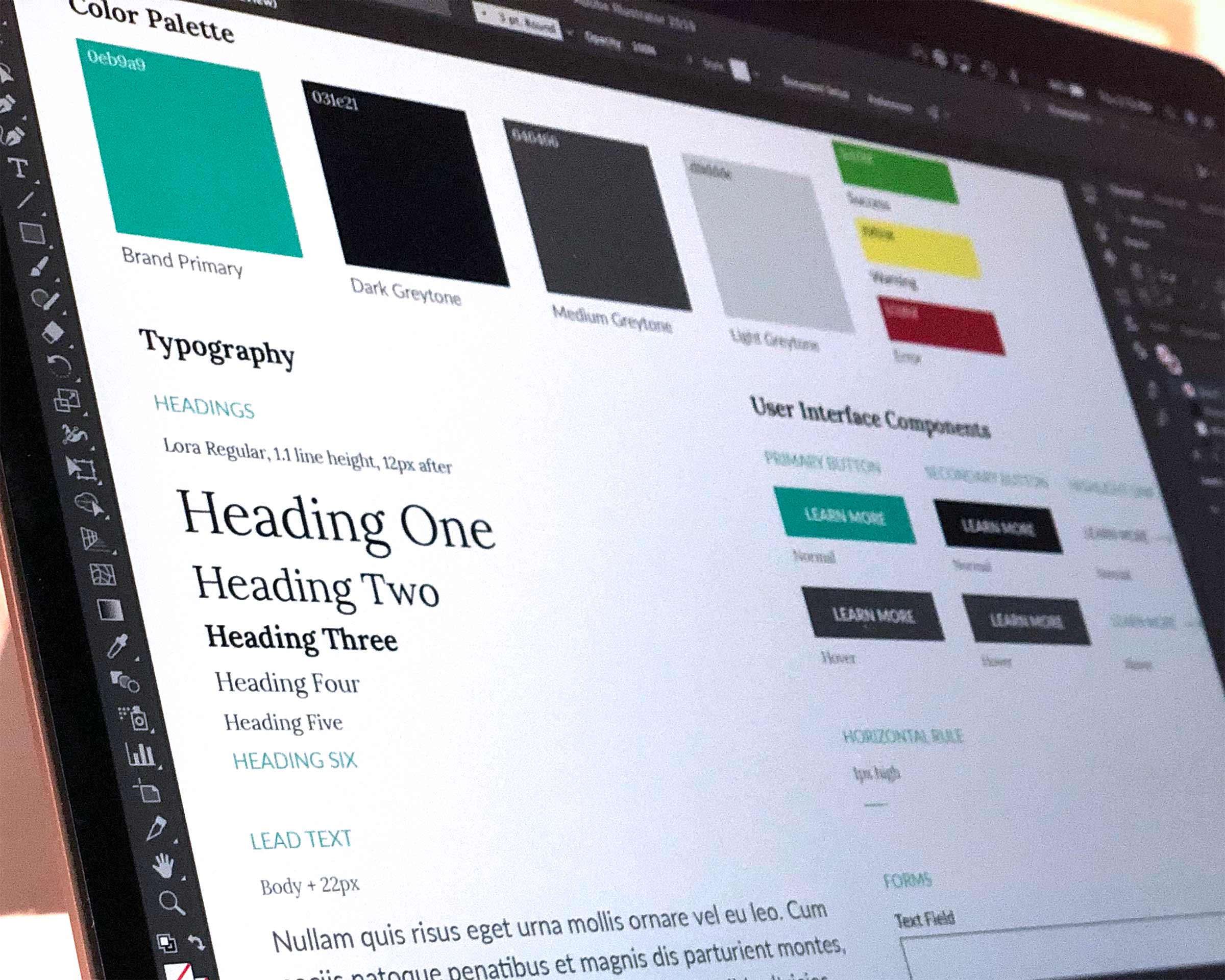 Stage 2: Design
A clear, collaborative approach to creating something great.
We create a content script of what will be said on your website. Then we develop a visual language of colours, fonts, buttons, and styles. Finally, we make a mockup that shows what your website will look like. Throughout this stage, we ask for plenty of feedback from you so that the final product looks, feels, functions, and reads the way you need it to.
Content Script: A written description of the text, images, and pages of the project. If we were making a movie, this would be the script.
Style Guide and Mockups: Samples of colours and fonts and the main pages to get a feel for how the project will look when completed.
Assets Preview: A preview of all the images that will be used on the site.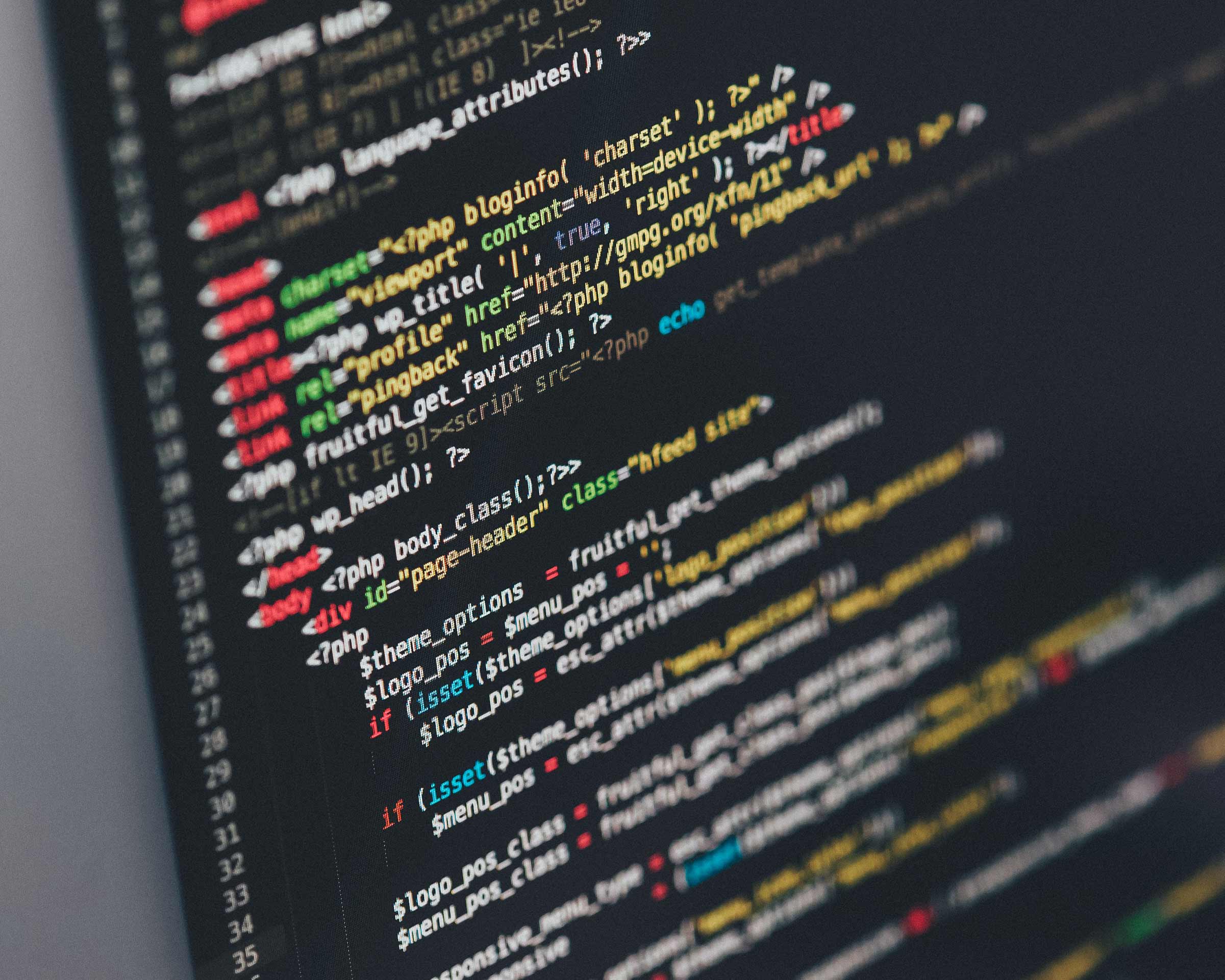 Stage 3: Build
Taking steps to ensure it's clear how to use what we create.
Design becomes code. We create and customize the tools that will make your site run the way you need it to. We preview the working site and test it out across a number of devices and browsers. This (fairly technical) stage happens behind the scenes.
Template Construction: Hooking up the design to the software that will run it.
Integrations Construction: Adding code for functionality like forms, custom content types and third-party integrations.
Population: Adding the content to the pages of the site.
Website Demo: We'll try out a working demo on different devices and browsers.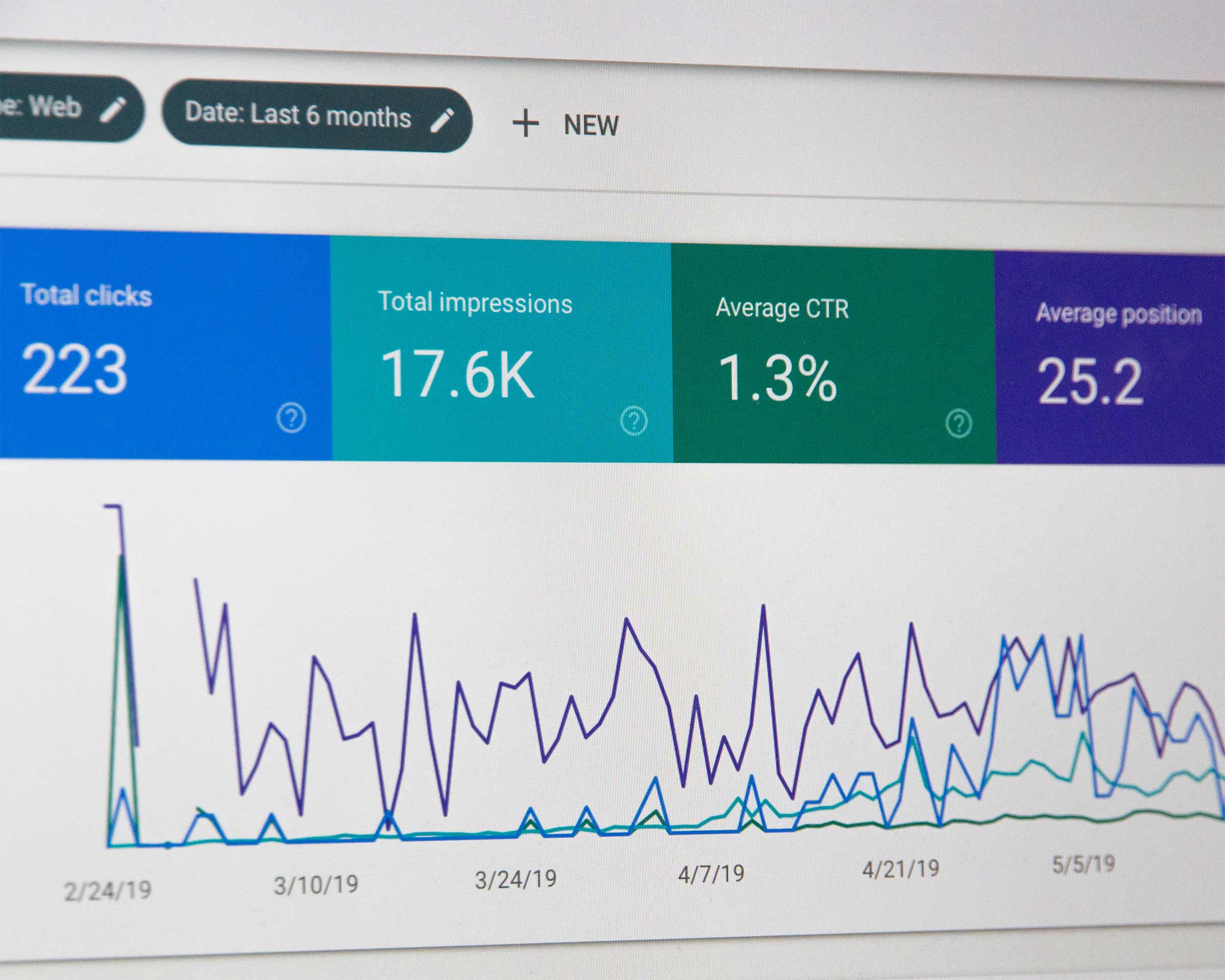 Stage 4: Launch
Empowering you to clearly understand your new tool.
Before making your website live online, we create a strong foundation with essential search engine optimization and web hosting settings, so that it performs for both your audience and search engines. We also create a user guide and conduct a training session so your staff can easily manage website content going forward.
Installation: Set up the project on a live server, with analytics and basic SEO code.
User Guide: Written reference for common tasks.
Training: I'll walk you through the user guide and answer any questions.
Values


What We Never Lose Sight Of
---
Clarity
We deliver a rare experience of clarity in the complex world of online marketing. Clarity matters because:
You should understand how to use your website to meet your goals
You should understand how to maintain the effectiveness of your website as your business evolves
Your clients should understand what your message is and why it matters to them
Goal Orientation
We don't do vague or one-size-fits-all. We take your goals and engineer a website that will deliver on them, period. Being goal-oriented matters because:
The potential to improve and grow your business with your online presence is profound
Goal orientation is what separates a merely attractive website from a sales and operations boosting workhorse
You should understand what value you are reaping from your investment into a website
Communication
Our process—which defines goals and delivers clarity—is completely underpinned by clear, effective, and caring communication. Communication matters because:
Without taking the time to understand your needs, we can't deliver the results we're determined to deliver
Your feedback allows us to produce the most customized and effective solutions
You should walk away with a keen, clear, far-reaching perspective on your online marketing efforts
Investing in a better, more results-oriented website? Choose Viewpoint Digital and get a clear understanding and clear results.