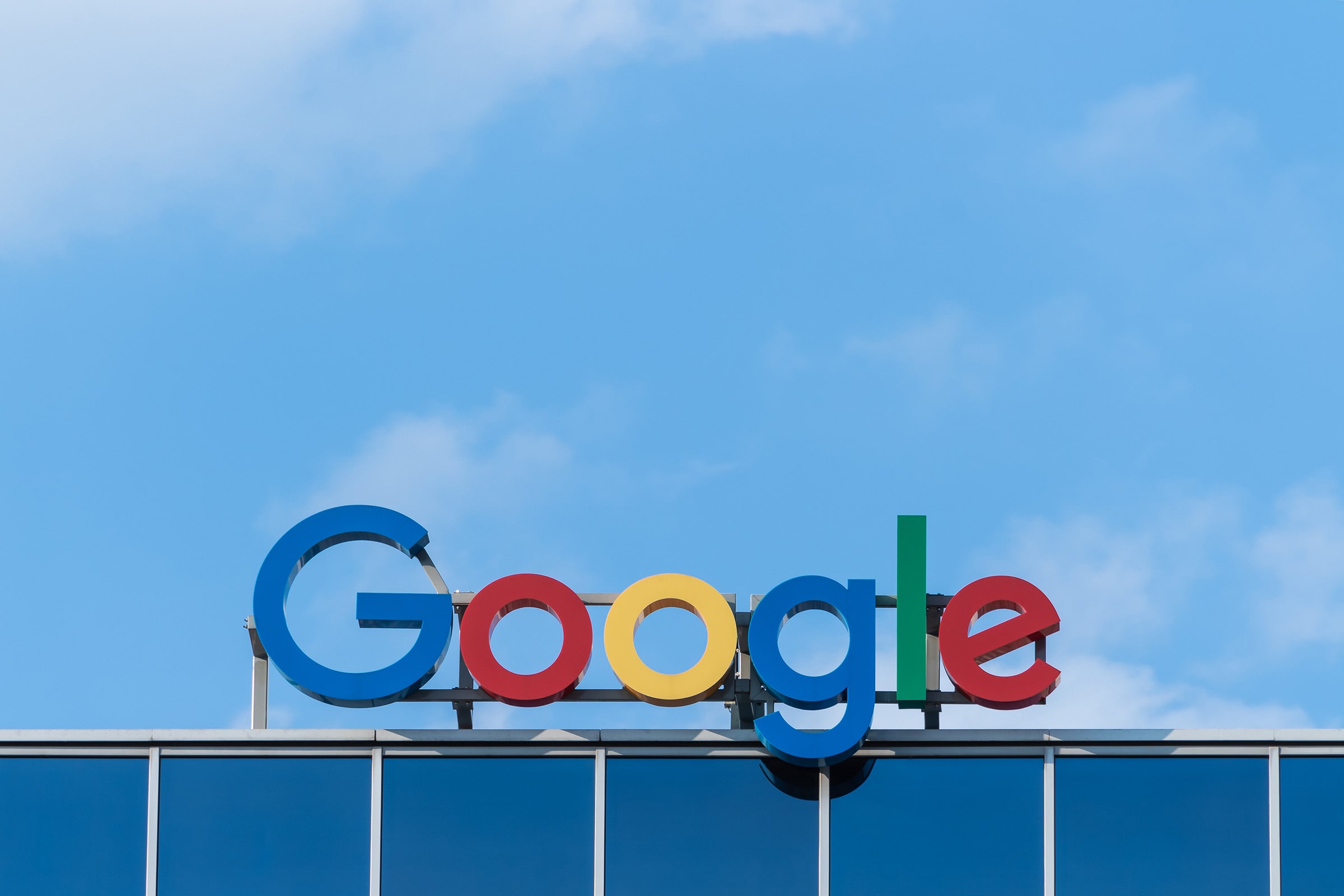 Get Ready for Google Analytics 4
Google has launched a new version of the Analytics tracking platform called GA4. This new version makes significant changes to the way analytics data is collected, stored and displayed. Starting this summer, Google will stop collecting data from the old platform and transition fully to GA4.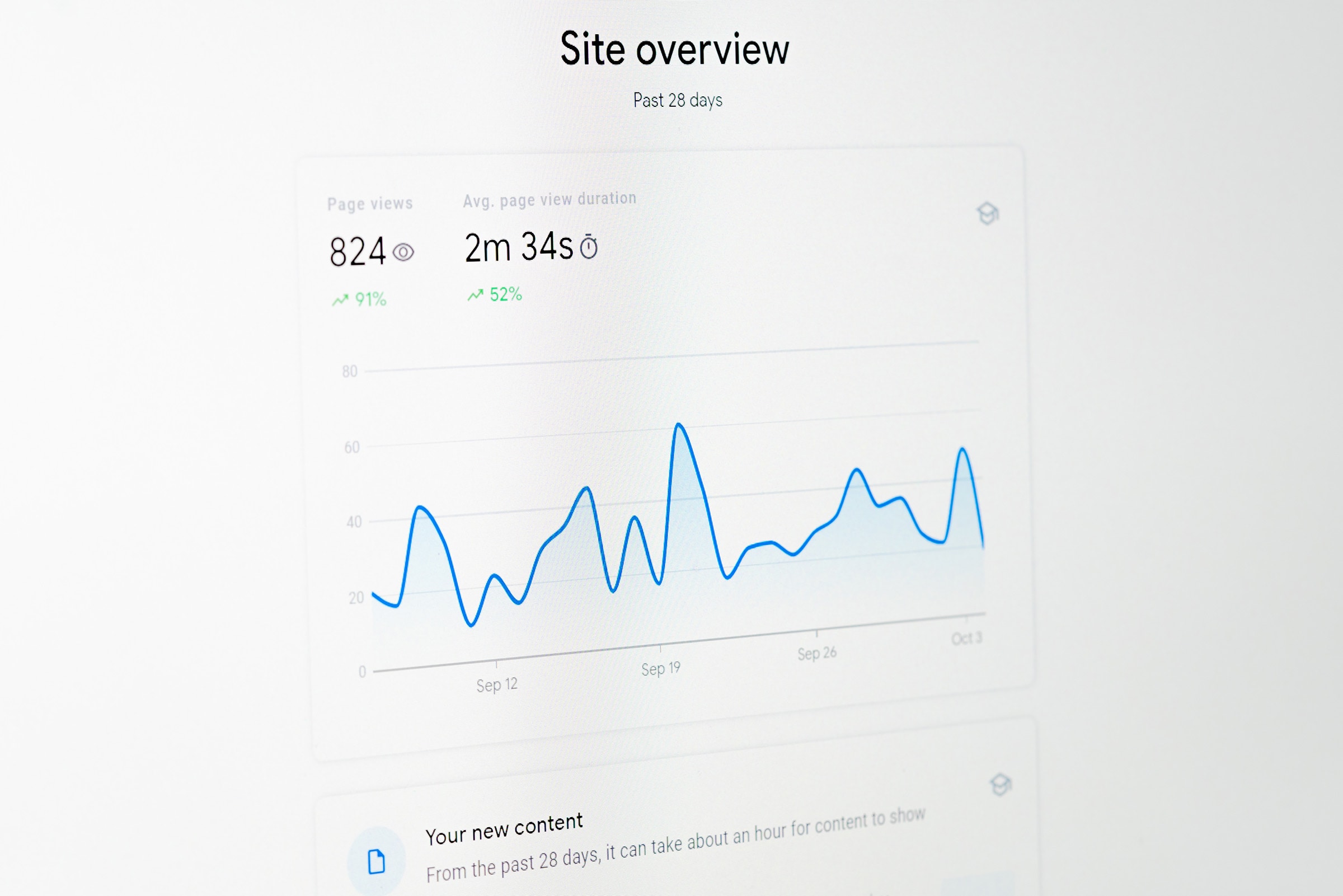 What to Expect
Google will automatically create a GA4 property with basic settings and start tracking analytics data there.
Any existing reports and the existing Google Analytics dashboard will no longer be available.
For organizations that only occasionally use basic metrics (like page views and sessions) and have no external reporting, the automatic migration may work well. For organizations looking for more advanced metrics, to use external reporting or to maintain organized access to their analytics for multiple users, Google is recommending they manage the GA4 migration process themselves. You can do this through the Google Analytics dashboard, or allow Viewpoint Digital to help with the one-time GA4 Migration service.
Viewpoint Digital is offering three opportunities to help you get ready for GA4.
Webinar: Intro to Google Analytics 4

In this free webinar from Viewpoint Digital, learn about the changes coming to Google Analytics in GA4. I'll highlight how it works, where to rediscover your data in GA4 and possibilities for more advanced reporting.
Cost: Free
When: Wed April 26 at 11am PT

GA4 Migration Service
Viewpoint Digital can manage the migration to GA4 for you by:
Setting up a GA4 property
Setting up or reviewing Google Tag Manager for easier tracking code maintenance
Setting up or reviewing Google Search Console for search analytics
Update tracking code
Set up custom tracking for user events like form submission, file download and outlink tracking
This service is for organization who: want to use their analytics data, want to keep their digital assets organized and accessible and ask visitors to interact with their website.
Cost: $250
Monthly Analytics Report
Customized monthly analytics data emailed directly to you in pdf format. Reports include common metrics about acquisition sources, content viewed, location of users, form submissions and Google Search keyword performance. Reports can be customized with the data you find useful.
This service includes:
Kickoff call to discuss key metrics
Report construction
Monthly pdf report from Google Looker Studio
Follow up call to tour initial report metrics
Cost: starting at $390/year